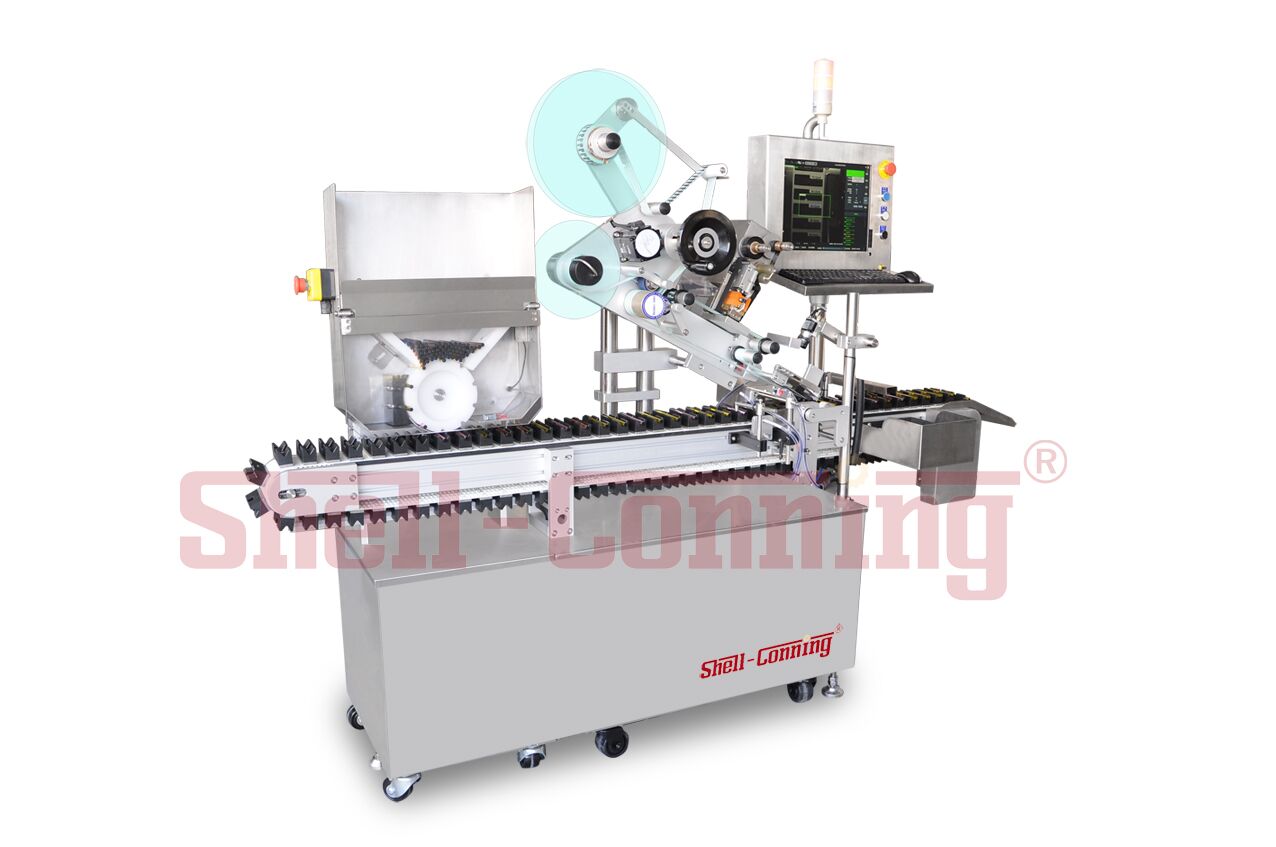 The development of any enterprise must be guided by market demand to arrange production, and the automatic labeling machine industry in packaging equipment has gradually embarked on its own personalized and professional path. In the production of automatic labeling machine equipment industry, it has changed the traditional concept of the past, and low-carbon energy saving has become the mainstream of development. In the fierce market competition, enterprises have increased their investment in equipment technology to ensure the optimization of quality and capacity output.
In the current environment, the labeling machine needs to continuously explore new industrial application fields, and open up a scientific and technological road on the basis of maintaining equipment production capacity and environmental protection.
In recent years, automatic labeling machine equipment has successfully developed into one of the top ten industries in the machinery industry, contributing to the growth of the national economy. Labeling equipment is widely used in the market, of which the soy product processing industry is one of its application fields.
Since the advent of the era of information development, simplicity, efficiency, and automatic intelligence have become the characteristics of the development of mechanical equipment. The automatic labeling machine equipment combines modern intelligent numerical control system, encoder and digital control components, which makes the labeling equipment operator more convenient and flexible, which not only improves the correctness of operation, but also improves the working efficiency of the equipment.
After years of hard development and technological innovation, Guangzhou S-CONNING &Shell-Conning has rich experience in mature packaging equipment such as round bottle stickers, square bottle stickers, flat stickers, screw rod syringe labeling production lines, and so on. The company can plan and design according to the products and on-site space provided by customers, realize the automation of product packaging in the production process, reduce labor or completely replace labor, so that enterprises can reduce costs and improve efficiency.
The labeling machines produced by Guangzhou S-CONNING & SHELL-CONNING are widely used in light industry, daily chemicals, food, condiments, department stores, electronics, medicine, textiles and other industries, and are highly praised. If you have more needs, please feel free to E-mail:angel@shellconning.com.
SHELL-CONNING & S-CONNING has been focusing on the labeling machine industry for 11 years, with strong cooperation with the world's top 500 companies, ISO9001 quality system certification and CE certification, integrating production, research and development, sales and service, providing pharmaceutical, daily chemical, food, chemical, electronic , information and tobacco industry to provide a full range of intelligent labeling solutions and customized services.
---
Post time: May-19-2022